When:
2019-01-19T00:00:00-08:00
2019-01-20T00:00:00-08:00
Where:
Big Sur, CA
Big Sur
CA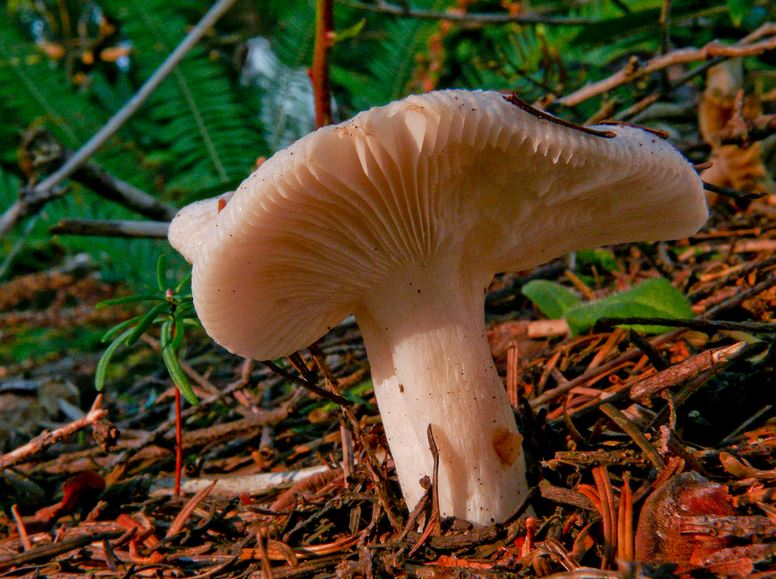 The historic Big Sur River Inn serves as the host and backdrop of one of the Big Sur Foragers Festival's most popular events, the "Fungus Face-Off," set for Saturday, Jan. 19, 2019. The Face-Off at the River Inn, set under the oaks overlooking the Big Sur River, features celebrated local chefs competing for the best foraged dish, and will include food tastings, fine wines, craft beers, raffles, a silent auction and more.
Other events inlcude winemaker's dinners, foraging walks and a Sunday Brunch.