When:
April 26, 2019 @ 5:00 pm – July 31, 2019 @ 6:00 pm
2019-04-26T17:00:00-07:00
2019-07-31T18:00:00-07:00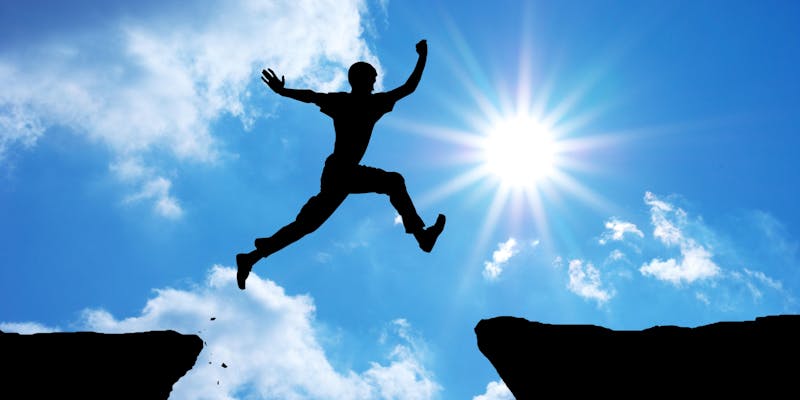 Would you like to be your own boss?
Would you like to set your own schedule, work from anywhere in the world, have unlimited upside potential, and do something that actually fulfills you?
Discover how to do exactly that with this Entrepreneurship Crash Course.
This free webinar training is great for successful career professionals who are ready to escape their corporate job and live a life of freedom and impact as an entrepreneur. If you are a resourceful and decisive action-taker who is committed to making your entrepreneurial dreams come true as soon as possible, this is for you!
You will learn:
– 12 must-have characteristics for your business idea
– How to write a business plan investors will love
– Common mistakes first-time entrepreneurs make
– How to develop a marketing and monetization strategy
– The best type of business to start right now
– How to get up and running quickly
– And much more
The presenter is an entrepreneur coach who helps aspiring entrepreneurs come up with innovative business ideas that are in line with their purpose and passion, write their business plan, and generate a profit within a matter of weeks. He is also an entrepreneur, Wall Street veteran, Ivy League graduate, and award-winning author.
This webinar will be educational, entertaining, and empowering. Be sure to have a pen and paper to take lots of notes.
Instructions to attend this online webinar:
1. Register for the event here with Eventbrite
2. Sign up for the webinar at http://coachieve.co/crash-course
3. Accept the email confirmation you receive
4. You will receive an email before the webinar with a link to join
5. Arrive 15 minutes early so you can secure your spot, have time to register, and address any technology issues
See you on the webinar!